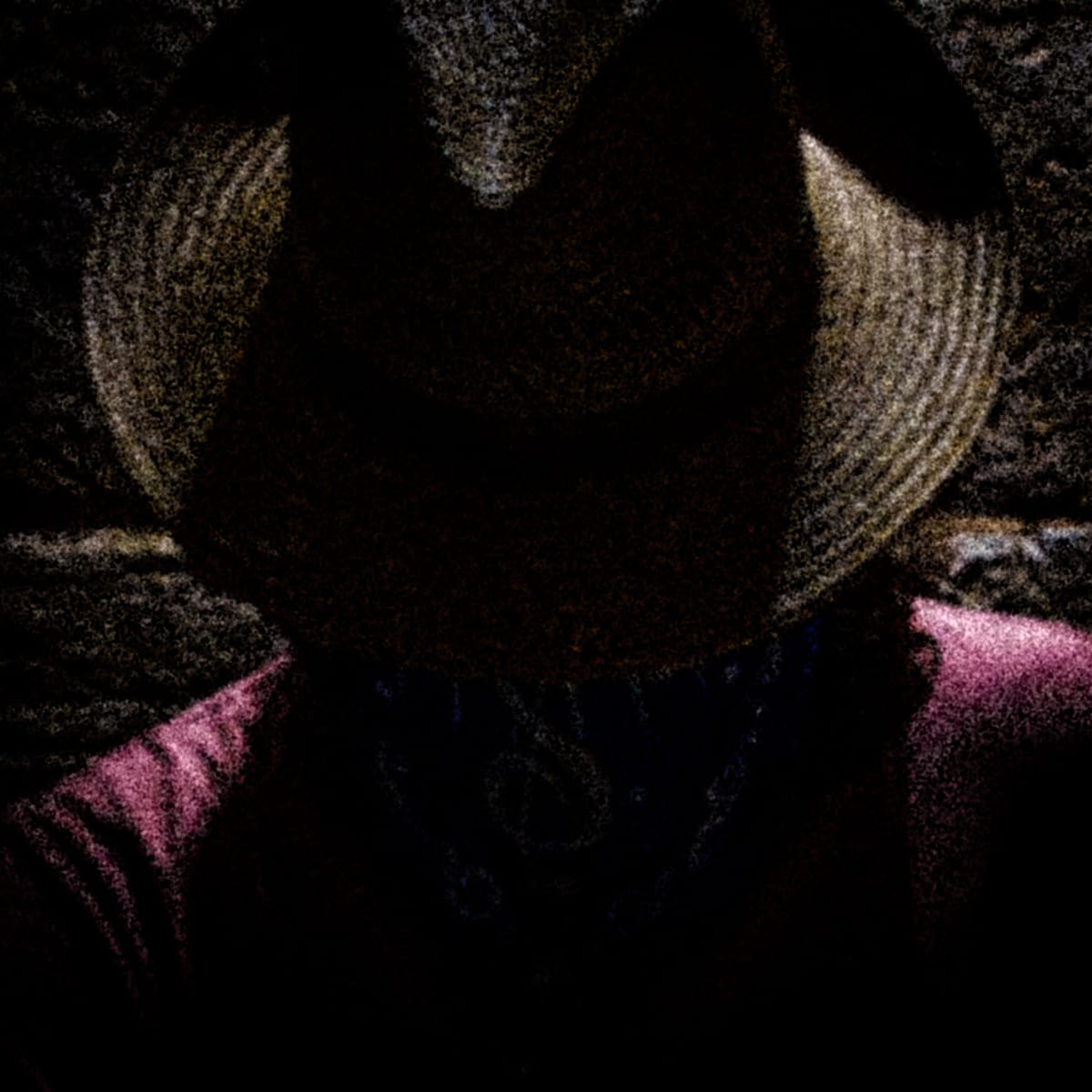 James Lanternman works to make Good Trouble. He writes movie reviews, short fiction, essays, and moonlit thoughts.
Subscribe to read the archives and receive new posts by email.
Follow on the platforms below:
Address your correspondence to:
For additional privacy: my PGP public key.
An RSS feed is also at your disposal.