Black Christmas (1974): Early Slasher, Twisted Christmas Movie, 1970s Abortion Views Time Capsule
A retrospective movie review.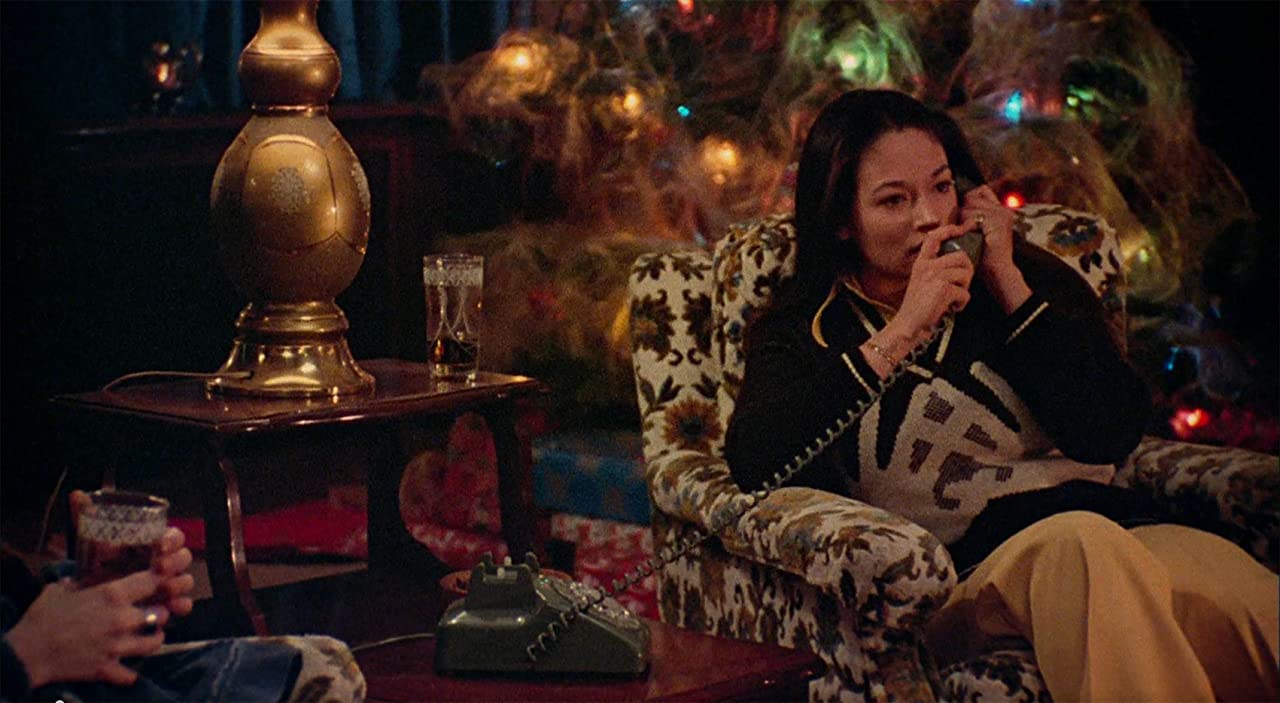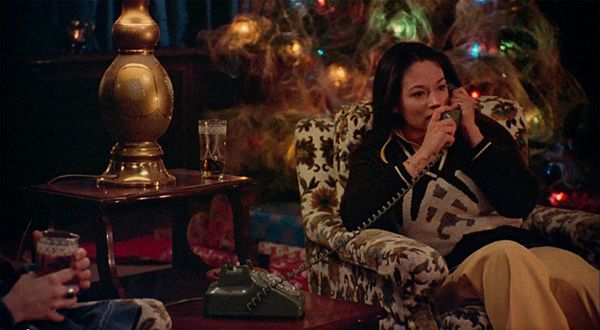 "Black Christmas" is the kind of title that promises something big: a kind of ultimate subversion of Christmas Movie genre conventions. It also makes it easy to go into the movie with preconceptions, expecting something exploitative made to rake in dollars based on what the title sells.
On that promise, it about lives up to them — it is an about as dark as a Christmas movie could get. The plot centres around a female college sorority house that has been receiving creepy prank calls. The father of one of the girls arrives to pick her up for Christmas, and discovers her missing. It transpires that there is a killer on the loose around campus, stalking and killing girls. Finding the missing girls, tracking the killer, and preventing more murders becomes the focus of the story. So yeah, not your average Christmas themes. It is grim, sinister, and creepy-though it also contains a fair bit of adult humour in the first half.
For horror fans, and as an early entry into the slasher genre, it is full of surprises. It is much more substantial than the exploitative B-movie you might expect, and it is considered as something of a classic.
Actually, it is full of surprises. Bob Clark directed, with Reginald Morris as Director of Photography. The same duo worked together on A Christmas Story (1983) (the fact they did both being quite fantastic) and Porky's (1981). Morris was also DP on Superman (1978). So there was heavyweight talent behind the camera — which shows.
The photography, editing, and camerawork are all from the top shelf. You will struggle to find better in any slasher. There's memorable comic performances. Sets are designed with nice attention to detail, and the writing has a style of its own. The first half of the movie is stuffed with memorable lines.
---
James Lanternman writes movie reviews, short fiction, essays, and moonlit thoughts. Reach him at [email protected], or follow on Twitter.