Halloween Kills (2021): A Movie Review
David Gordon Green's second entry in the new trilogy is a 105-minute Michael Myers kill scenes reel, and not much more.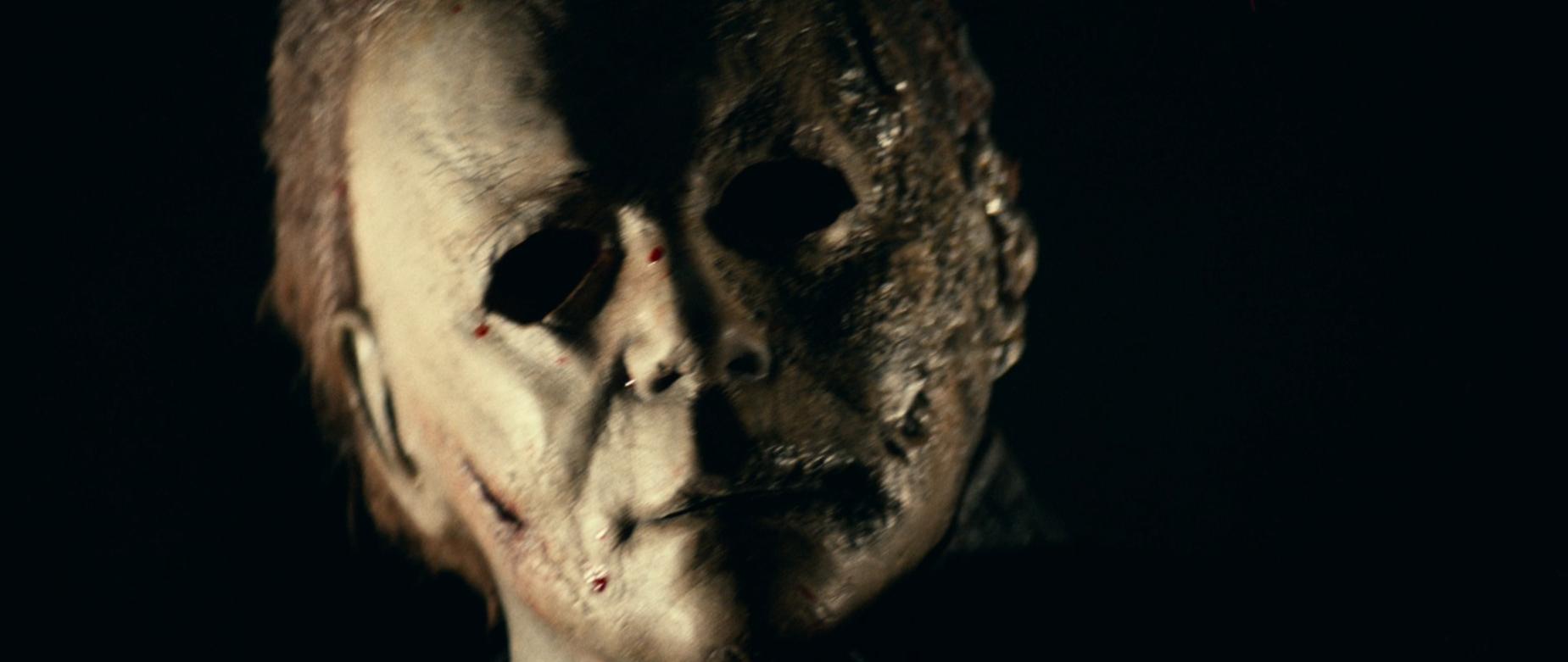 Halloween Kills, the second entry of the planned trilogy from David Gordon Green — Pineapple Express (2008), Joe (2013), Stronger (2017) —, is something approximating hot and bloody garbage made with studio money and genre formula and not much else. It is packed with brutal kill scenes, perplexing survival instincts, and empty dialogue. It is unbelievably fast-paced and full of action. Also unbelievably stupid.
Think of it as a 105-minute highlight reel of Michael Myers kill scenes held together (barely) by some words from the English language and objects and lighting and angry townspeople chanting "evil dies tonight!"
The story flirts with a critique of the dangers of mob mentality, in a superficial and half-hearted way, like a "theme" serving as filler to the trilogy filler that is this movie. That covers the thematic content.