The French Dispatch (2021): A Movie Review
Wes Anderson's new movie, an anthology of three stories, goes for broke and makes things work (with narrative excesses).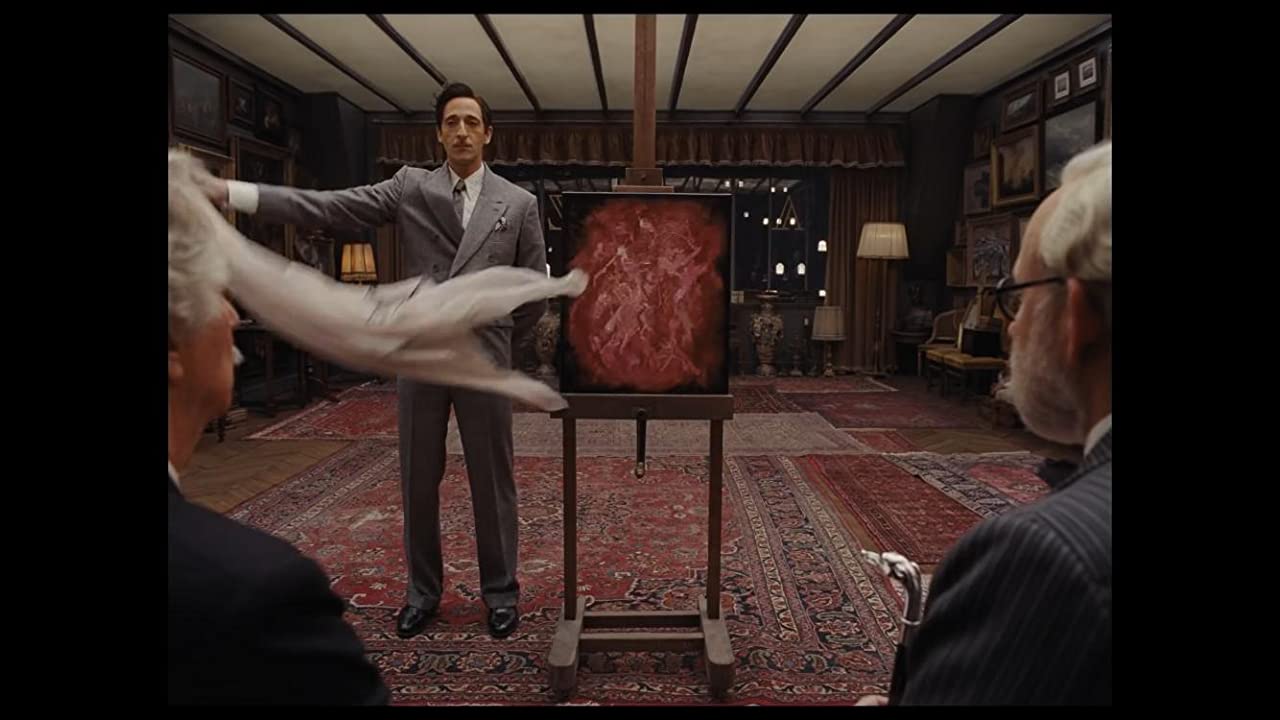 Wes Anderon has been making movies for long enough that, unless there's a lot of buzz saying otherwise, new releases are taken as a known quantity. Fans turn up, and the large part of the viewing public decides whether to go see them based largely on past work. Directors with such longevity — he's been a recognisable part of movie culture for more than twenty years — reach a point where their work gets taken for granted.
The French Dispatch doesn't break with Anderson's established style, or take left turns away from it. Neither is it a watered down or less inspired version of what he's done before. It takes sure-footed right turns into what he is known for, leaning heavily into quirky literary flamboyance, comical eccentricity, and fabulous visual flair. To pull this off without feeling played out, which I think the movie does (with some reservations), shows mastery of the singular style Anderson created.
If you don't like this style, The French Dispatch isn't going to change your mind. Actually, it might drive you crazy. If you do, it echoes  The Royal Tenenbaums (2001) more than anything he's done since, and it sits pretty comfortably next to his best work — though it's a bit overloaded, and the "story anthology" structure makes it less accessible than say The Darjeeling Limited (2007). You could draw parallels with the Coen brothers' The Ballad of Buster Scruggs (2018) — as good as it is, it's probably not the first film you'd mention introducing someone to his filmography.
The story tells of a literary publication set in a fictional town in France (French is rarely spoken, and when it is it's more for stylistic effect), selling magazines in print at newsstands and seeming like an imaginative and exaggerated version of The New Yorker (which Wes Anderson is an avid reader of). After the untimely demise of its prognosticating and self-important editor, the editorial team prepares a special edition to showcase their three best stories of the decade, after which the publication is to be "immediately liquidated."