Changes Break or Make a Nation, and Trump Will Stand Firmly at His Station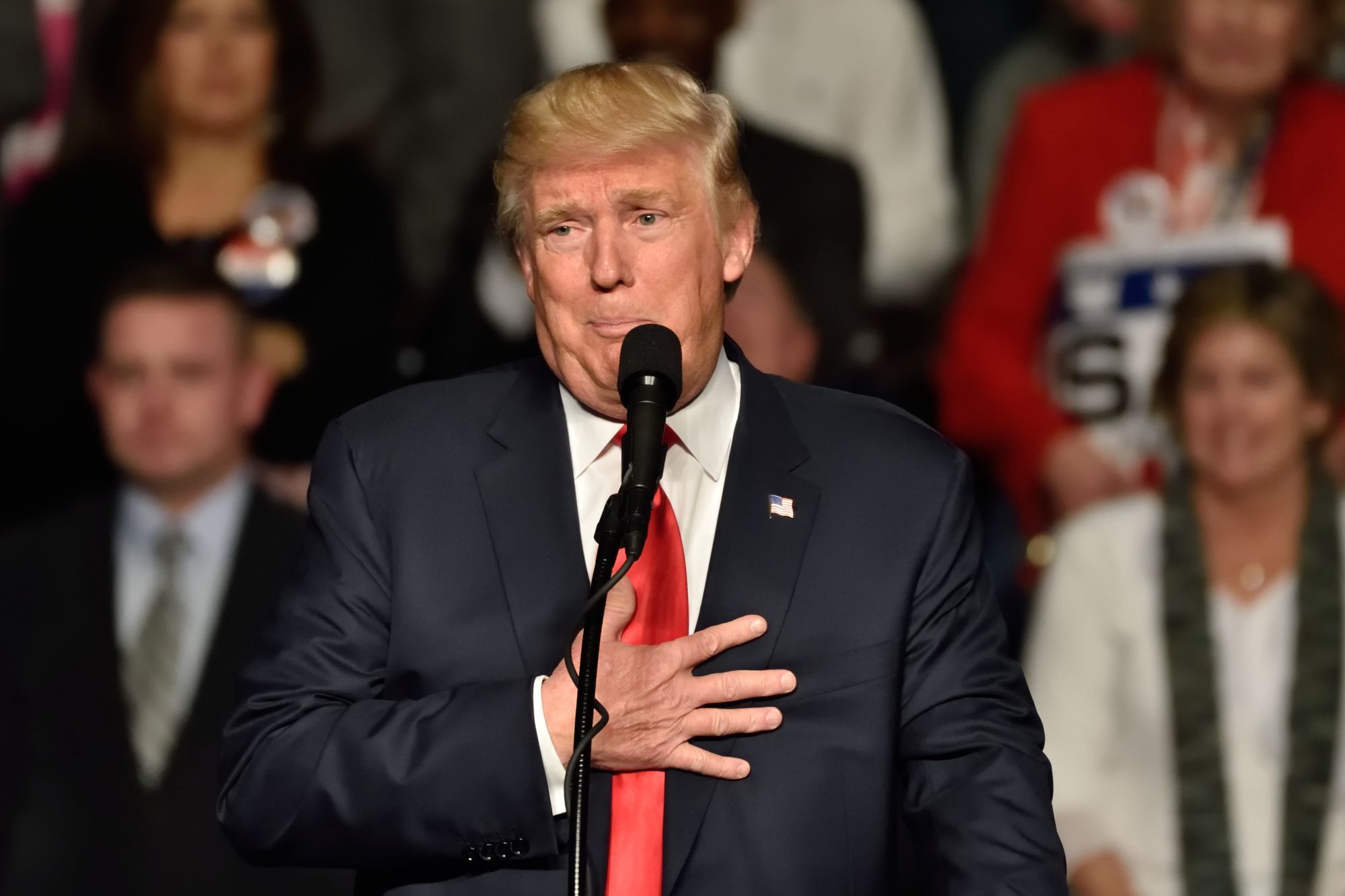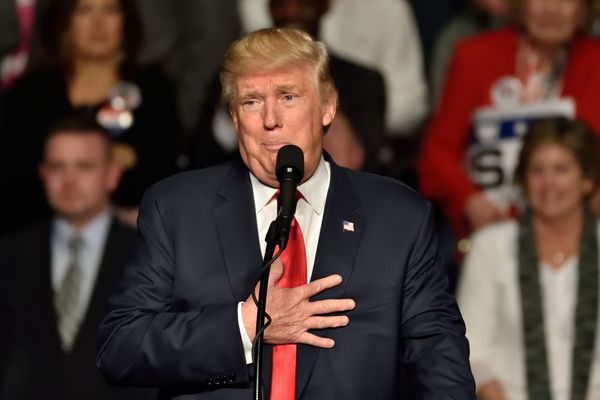 The world appears to be steering through some kind of hellish hairpin turn, where politics and public attitudes are colliding then breaking apart in a pattern with dangerous potentials not seen for decades. This collision of factions isn't par for course, but instead takes on a heavy and potentially disastrous meaning. It's the "trust me" voters against the "listen to me" voters, and that is not a good match-up for the most powerful nation on Earth to be entering into. There will be a breaking point, but it could still be a peaceful one.
Donald Trump – a worm who knows which way to wriggle his way to safety through the mud regardless of the state of the ground above him – is vying for presidency, and having secured the Republican candidacy he has left the country in a state of great vulnerability leading up to the election.
Yes, all signs point to a landslide loss for the Ultra Capitalist, morally-bankrupt demagogue of day-glow intellect, who surely has more skeletons in the closet than any Ghost Train carnie across the US of A – but that ignores the fact that the country now sits one major scandal away from the public at large being rallied into an angry, frustrated protest vote against the recent establishment. I can only hope the right people foresaw this danger at the right time.